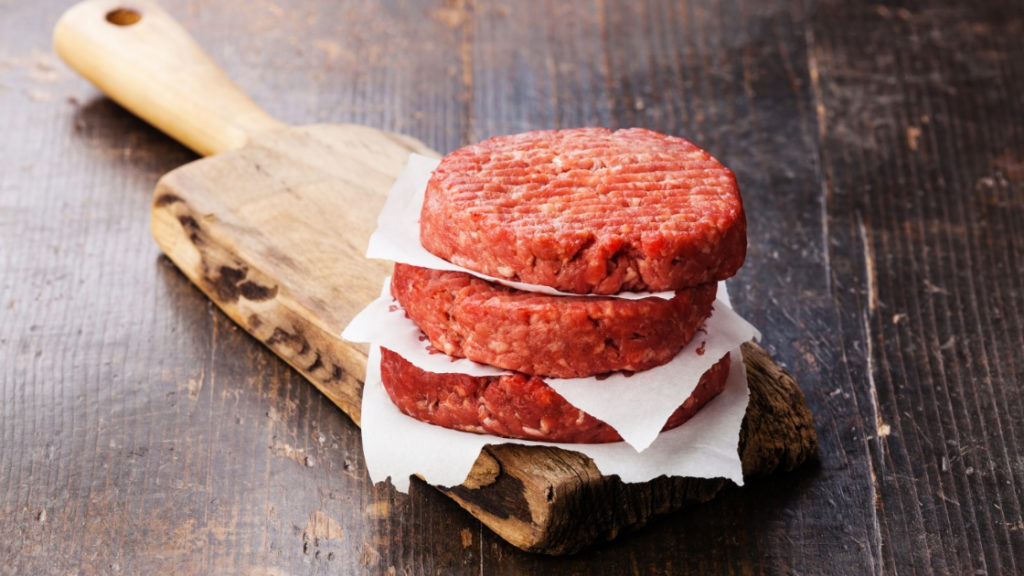 Make this crunchy beetroot cutlet recipe for snack time and let your entire family will enjoy the flavorful treat.
Pair it with ketchup or green chutney to make it more interesting.
Love to watch as Video instead of Reading?
Kid-friendly beetroot cutlet
Beetroot is the favorite at our home. Be it simply stir fry or a side dish for rice, everyone including my little toddler loves it. This made me want to cook something different with beetroot instead of the regular fries.
That is when I settled at doing beetroot cutlets for snack time. This crunchy beetroot cutlets recipe can easily become your family's staple owing to its yummy taste and choice of veggies.
Here, in this recipe, I have reduced the amount of spice and used homemade kid-friendly garam masala to make it more baby friendly and more delicious. Still, it remains equally flavorful and tasty for everyone to enjoy.
Read: Homemade Garam Masala
Beetroot Cutlet Recipe
Make the snack times more interesting and yummy for your tummy with these beetroot cutlets.
Serving size: 15 medium cutlets
Ingredients
2 medium onion, finely chopped
3 medium potato
1 beetroot, grated
2 medium carrot, grated
½ cup coriander leaves, chopped
½ cup mint leaves, chopped
¾ tablespoon ginger garlic paste
2 teaspoon garam masala (Recipe for baby-friendly homemade garam masala here!)
1 cup breadcrumbs or rice flakes powder
¼ cup flax egg (Replacement for Maida dip)
Salt as required
Oil
Instructions
Cook potatoes for 3 to 4 whistles in a pressure cooker. Mash it and keep aside.
In a pan, heat oil and add chopped onions
Once onion turns golden brown in color, add garam masala and ginger-garlic paste
Fry until the raw smell of ginger-garlic goes and then add mint and coriander leaves
Let it fry for some time, and add beetroot and carrot
Let it get cooked. Now add ¼ cup breadcrumbs or rice flakes powder and mix well.
Add mashed potatoes and mix well to form a thick dough
Let it cool and make small balls out of it.
Make it to any shape (preferably flat ones so that insides of the cutlet pieces gets cooked well while frying)
Dip it in flax egg gently and coat it with breadcrumbs or rice flakes powder on all sides.
In a pan, add 1 tablespoon of oil and heat it. Now add these shaped cutlets and let it fry.
Once one side seems to be turning brown, flip it over.
Flip 2 to 3 times and cook well. Once they turn brownish, take it off the heat and SERVE!
Beetroot cutlet for babies in tamil
by Amma Daddy Vlog
Hope you liked this recipe!
Do let us know your feedback for the same in the comments below..